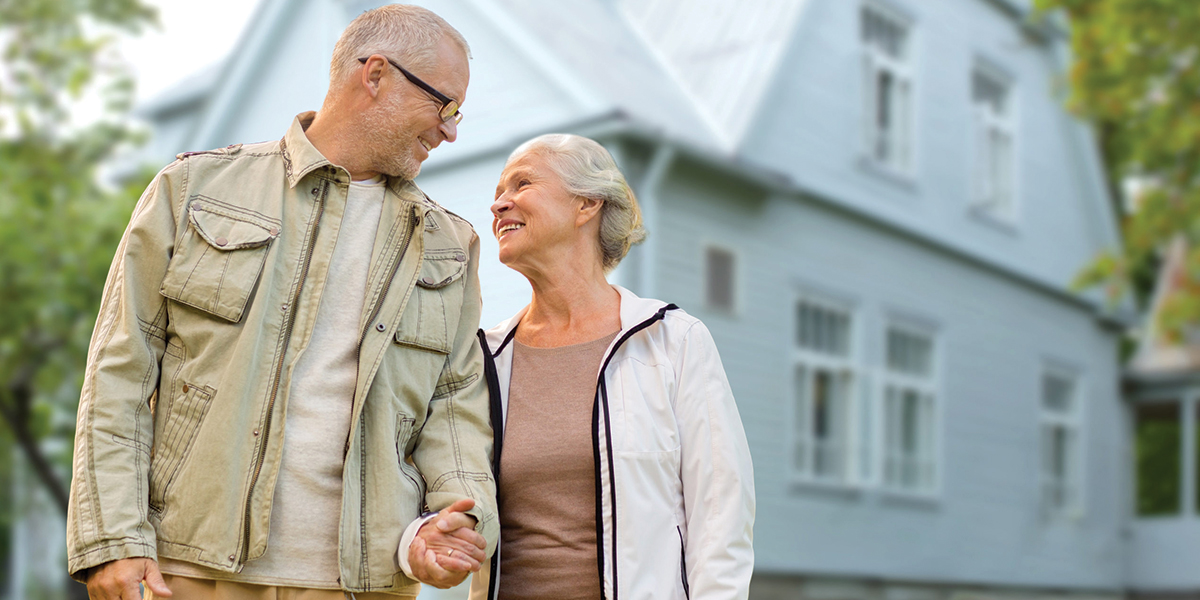 Senior real estate involves planned and unplanned life events that will ultimately affect you and your loved ones.
You may be planning for the next stage of your life like retirement or you're beginning to navigate complicated unplanned events like a parent passing. We have been there personally and professionally. With all the realtors out there, choose the Marciniak Team for your local realtor that can relate, has experience, and will gladly be your personal real estate representative.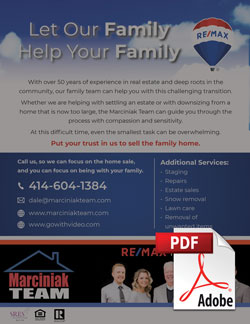 Having our SRES Certification and training certainly helps, but having experienced helps us help you more than anything. Experiences with family, friends and years of satisfied clients will offer you a fresh sense of security in your retirement real estate needs.
As a team, we help every client succeed with the sale of their home. As experienced real estate agents, our clients range from:
First-time home buyers and sellers
Homeowners on their second or third home
Elderlife senior real estate
Your Senior Real Estate Planning
Take a closer look at the Marciniak Team if you're ready to sell your house or need to sell your parent's house. Send us a message, call or email us. We're here for you.
Planned: Downsizing, Lifestyle Transitions
Logically, you know that downsizing is the right move. Perhaps you simply don't want to maintain the larger family home or you're intentionally moving to a warmer climate. Beyond the stress of selling your former home, both finding and financing your retirement living arrangements can take an emotional toll.
We've navigated selling houses for ourselves, our loved ones, and hundreds of clients across southeastern Wisconsin for decades. We can help sell your home and provide hands-on caring council based on our experiences.
Unplanned: Passing Away, Parent Passing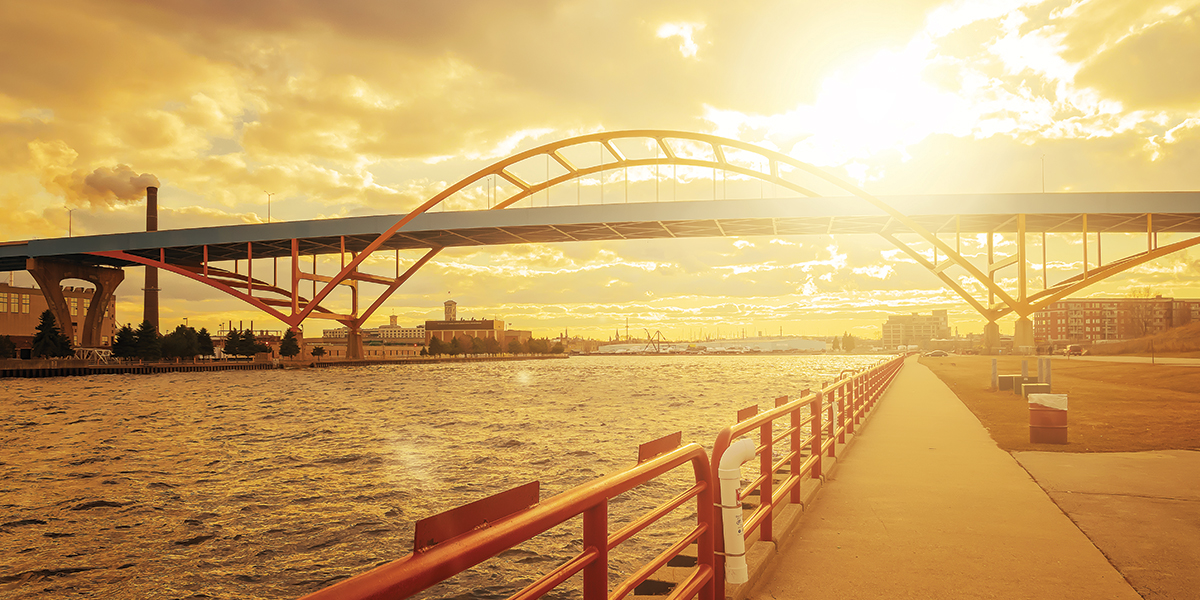 Have you found yourself in a spot where life happened unexpectedly? From terminal illness diagnoses to recently deceased…unfortunately, these are very real scenarios for many people. Suddenly, you need to become an expert on a thousand new terms, such as: HT-110, listing mom and dad's house, power of attorney, transfer on death deed, recording of a death certificate, funerals (to name a few) and all the associated costs and complexities.
While you're trying to grieve peacefully, the last thing you want to think about is putting your Mom and/or Dad's house up for sale.
We can help with listing and selling. We've been there with loved ones and clients over the year's. We can also help refer you to specialists to assist you with other aspects of your family member's passing.
Video Home Tours Simplify Showings – Convenient Marketing for Senior Sellers
Senior Real Estate (SRES) Realtors from Southeastern Wisconsin
We're Franklin, Wisconsin natives, and we're all still local. Few other listing agents know the local housing market and people more than the Marciniak Team. You'll come to find honesty, integrity, realistic approaches to selling homes and delivering on our promises. These are qualities of a reputation echoed across our clients over the decades.
Clients in which we offer personal representation are from all over Southeastern Wisconsin, including Milwaukee, Franklin, Waterford, Oak Creek, Greendale, New Berlin, Muskego, Hales Corners, Greenfield, South Milwaukee, St. Francis, Big Bend, Wauwatosa, West Allis, Cudahy, Brookfield, Waukesha, Elm Grove, and Mukwonago. All of these vibrant communities have a range of inviting houses.

Clients come first
We pledge to be in constant communication with our clients, keeping you informed and educated through the entire selling process. We believe our job is complete after you have an amazing experience. We measure success through the satisfaction of our clients.